Maru Cha Cha
Malebranche combines its native Kyoto heritage with French confectionary techniques to create a healthy biscuit (cookie) using koicha—the richly flavored matcha.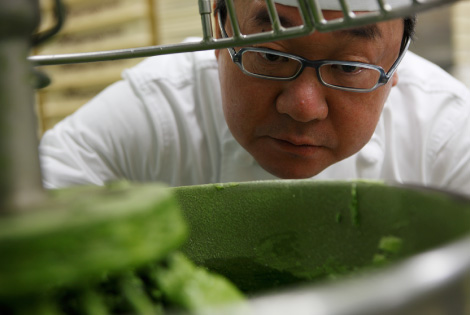 Characteristics of Maru Cha Cha
* It's gluten-free (Not flour, but rice flour is used.)
* The animal fats are unused (Sesame oil and butter of cacao beans are used.)
* The flavor of "dark brown", it's biggest, utilized cooking is fine for the mouth putting.
The Tea Ceremony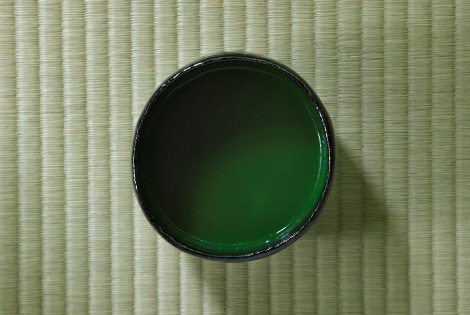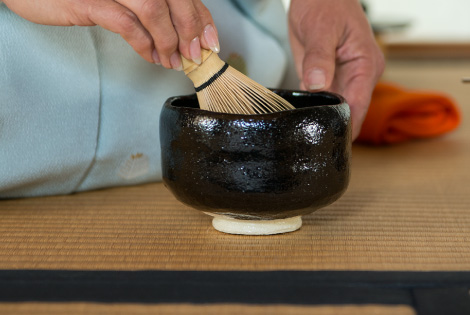 The tea ceremony reflects a way of life that values awareness of the changing seasons and the pursuit of esthetic ideals in food preparation and hospitality. It is an elegant ceremony steeped in Japanese tradition through which the host (the sponsor of the tea gathering) and guest share in the subtle emotions of the exchange as the tea is prepared and received.
Our Matcha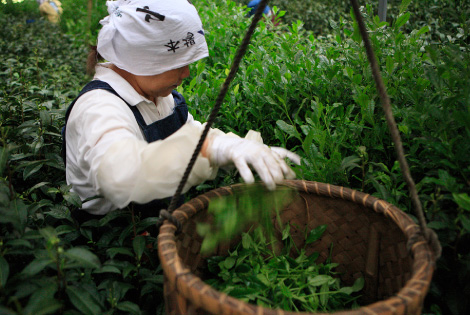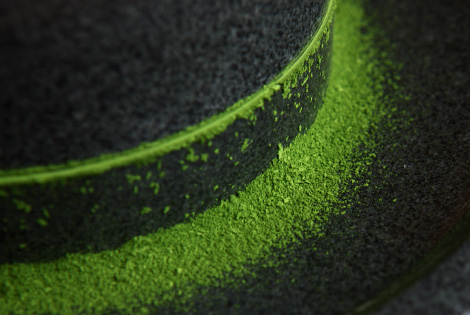 Powdered green tea, or matcha, is made from young tea leaves ground in a stone mill and can be enjoyed in either its thick (koicha) or thin (usucha) variations. Koicha, with its richer flavor, is usually made with higher quality matcha than usucha and allows one to taste the inherent sweetness of the green tea. The tea ceremony has been deeply rooted in Kyoto's culture for many centuries. The Uji region to the south of the city is renowned for the special methods and care used to grow tea leaves for matcha production.
AVALABLE SHOPS
USA
DEAN & DELUCA

SOHO, NewYork

560 Broadway, New York, NY 10012 212.226.6800

MADISON, NewYork

1150 Madison, New York, NY 10028 212.717.0800

CITY SPIRE CAFE

156 West 56th St New York, NY 10019

NEW YORK TIMES

620 8th Ave. New York, NY 10018

Brooklyn Fare

Brooklyn

200 Schermerhorn Street Brooklyn, NY 11201

FRANCE
LA GRANDE EPICERIE DE PARIS – LE BON MARCHE

Le Bon Marché

Rive Gauche 24, rue de Sèvres75 007 Paris FRANCE